Hills landscape
André Beaudin
1895-1979
Colored pencils 20 X 26 cm, signed with the stamp of the workshop and dated November 23, 1949, mounted by a bevelled Marie-Louise in a light wood frame 32 X 38 cm.
Some interlayers dirt.
When I saw this drawing at a well-known antique dealer in the Place de Pau, how many memories did not flow! Some 30 years ago, I bought a large batch of second-hand drawings from the Artist's studio, some bordering on cubism, others more surreal, even a mixture of both. Survage …
A close friend of the greatest, he was defended by Kahnweiler who was not the worst gallery owner!
I sold several of them to the one who would become my youngest client with 17th century engravings which she bought for me with her own pennies from her piggy bank. She was 9 years old and you can imagine she did not pay the label price! Since then, she has become a specialist doctor, mother, and still an art lover, that does not make me younger!
This drawing, more intimate, requires lingering over it to grasp all its subtlety, a bit like those of Josef Sima …
Do not hesitate to ask us for photos or additional information by email or phone.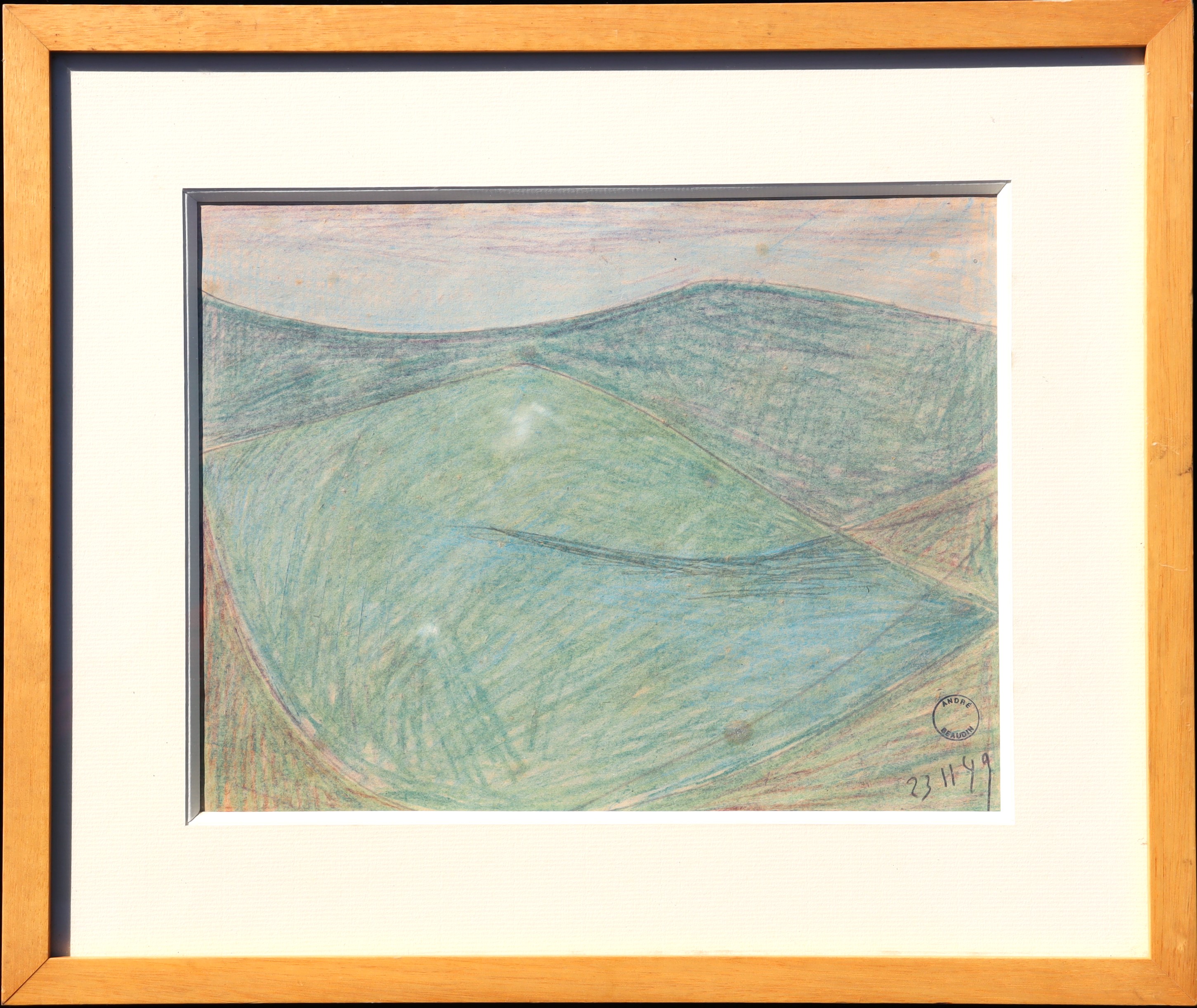 Related projects